Published: 18. 2. 2019 Category: Hamradio station OK2MNM

Stránky OK2PDE přesunuty na server ok2pde.radio!
Projekty OK2PDE
Z-Compact SSB Transceiver

Trasceiver pro pásmo 80m. Poprvé bylo postaveno několik kusů v roce 1970 skupinou radioamatérů konstruktérů radioklubu OK2KFK vedených Zdeňkem OK2ABU. Tuto repliku TRXu postavil Jirka OK2PDE v roce 2019 při příležitosti svého 50. výročí získání radioamatérské koncese 6. 5. 1969 a jako vzpomínku na historii komunikační techniky se kterou se začala prosazovat SSB modulace na radioamatérských pásmech v OK.
Diplom "100 OK SSB" s č.133 získal 13.3.1972.
Zapsáno dne 12. 2. 2019
Transceiver for 80 meters band. A few models were build by a group of ham radio designers of OK2KFK club station leaded by Zdeněk OK2ABU. This replica of TRX was built by Jirka OK2PDE in 2019 as a celebration of his 50th anniversary of obtaining his radio amateur concession in 6. 5. 1969. In memory of history of communication devices which started spreading of SSB modulation on ham radio bands in OK.
Diplom "100 OK SSB" for 100 QSOs using SSB with no. 133 was achieved in 13. 3. 1972.
Published in 12. 2. 2019.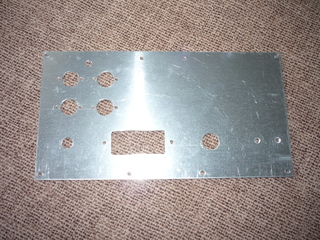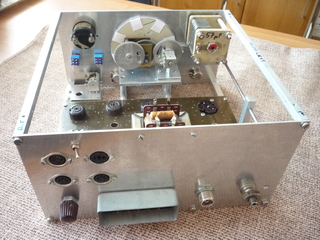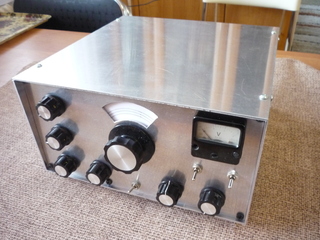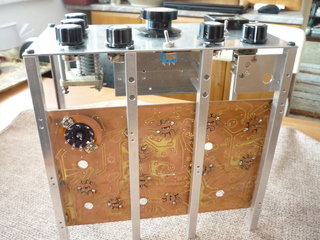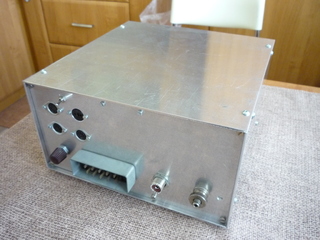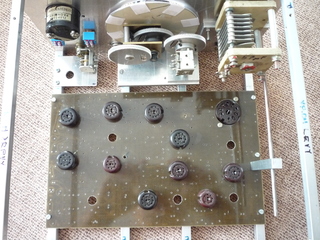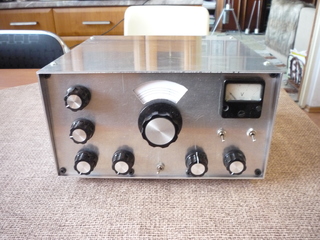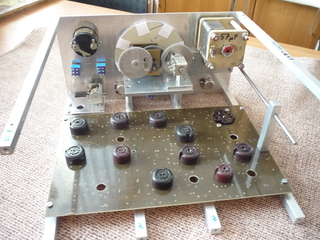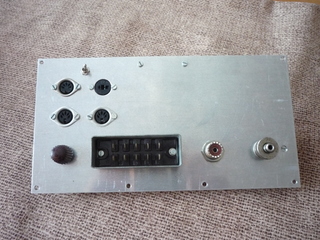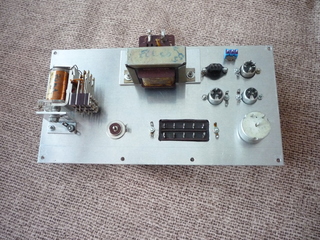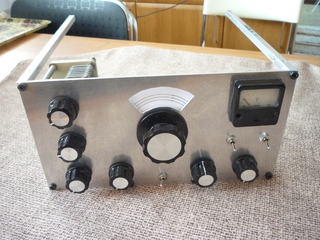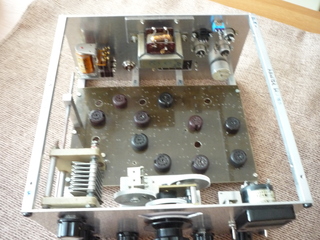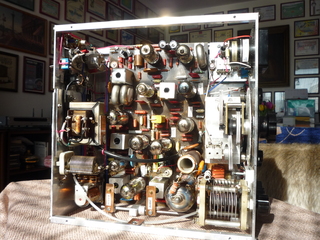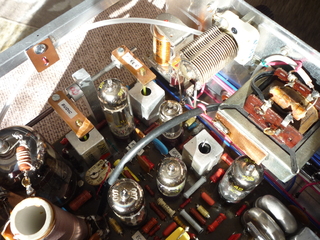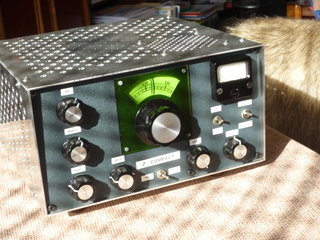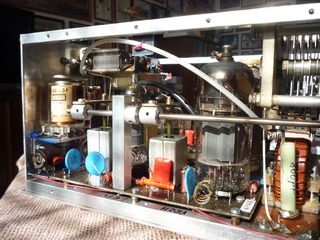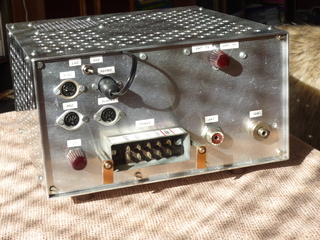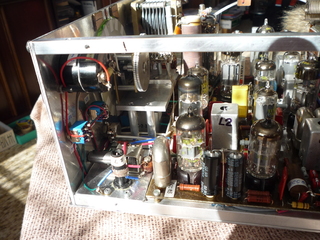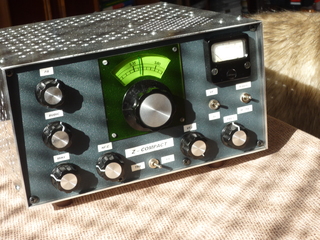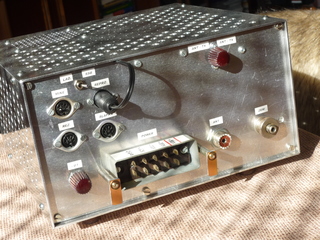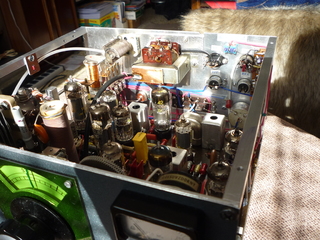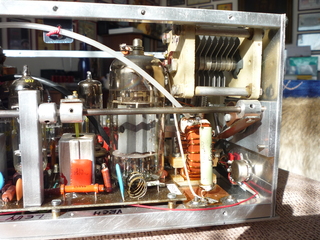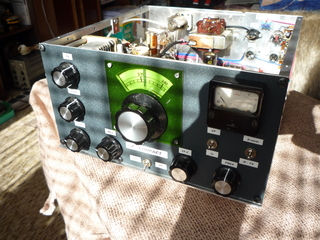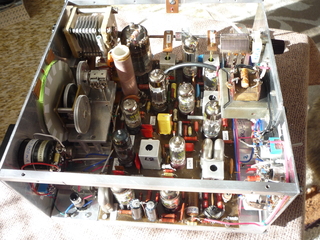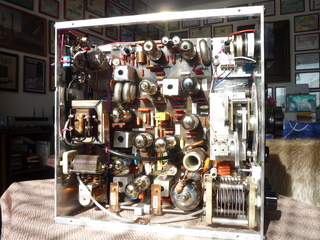 Magnetofon na klicek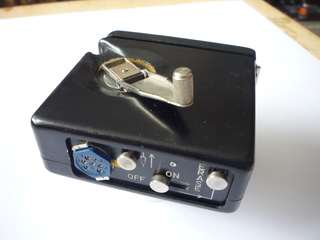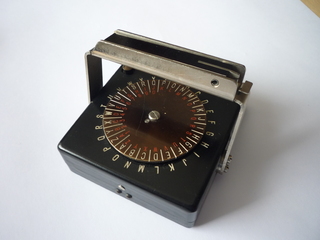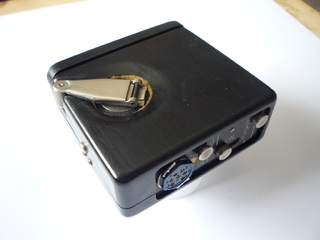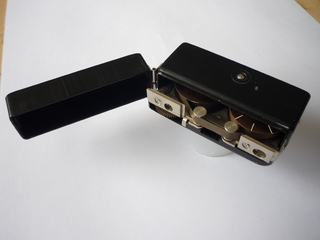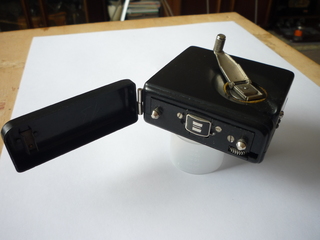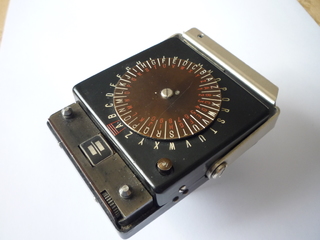 Dip metr
Anténní analyzátory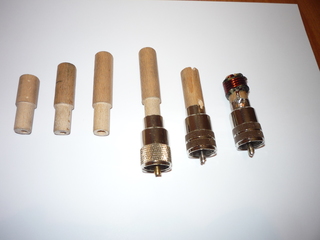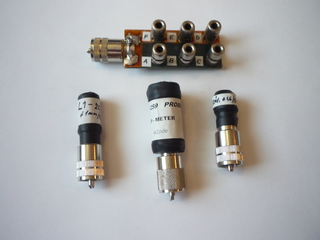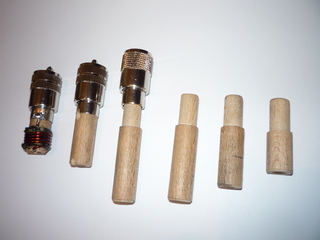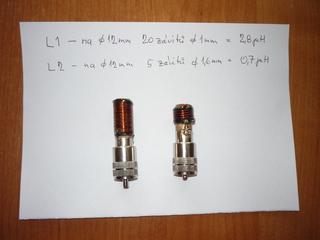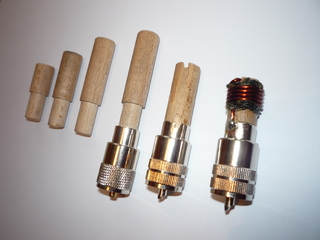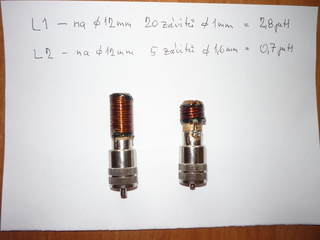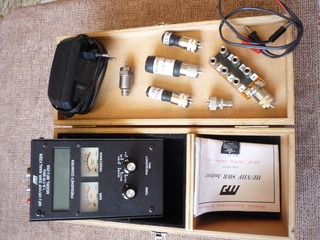 Dual band ant 2m/70cm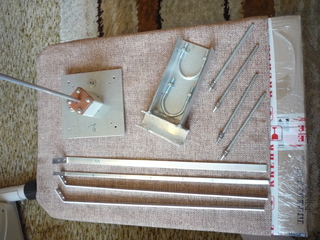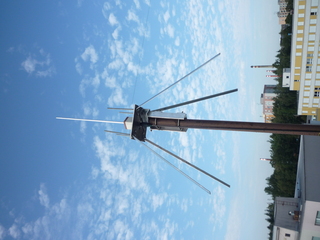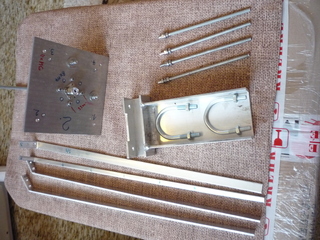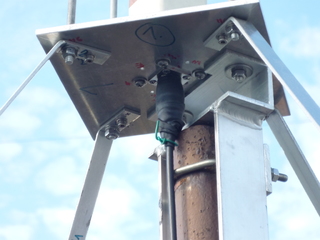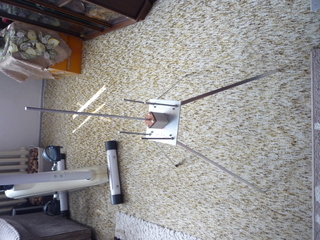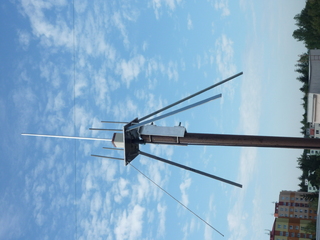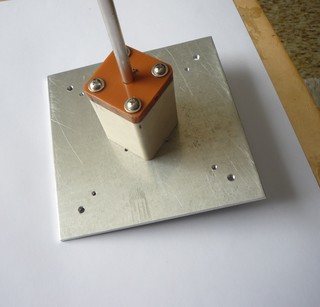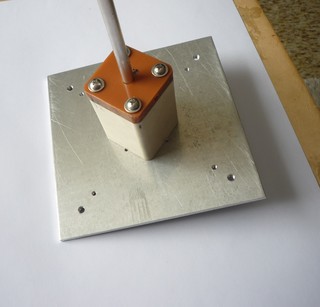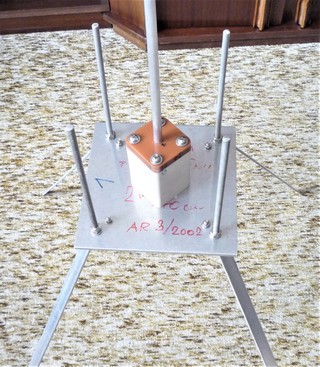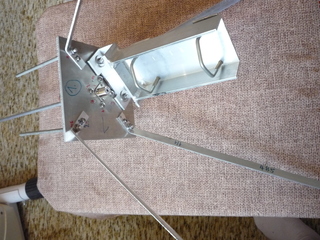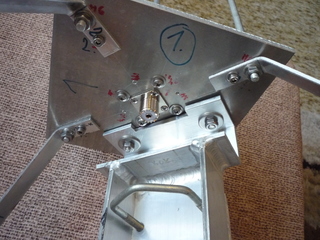 CW keyers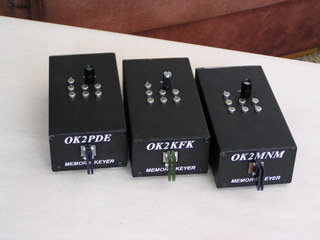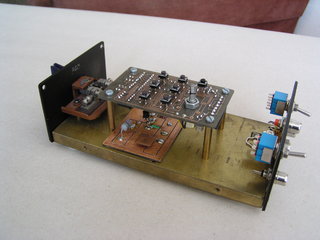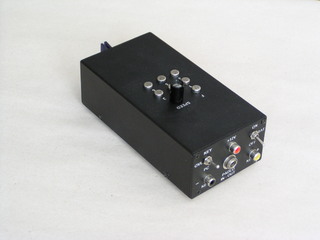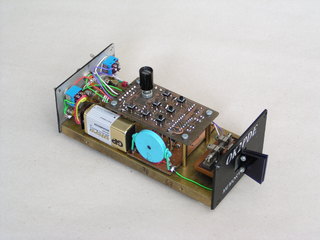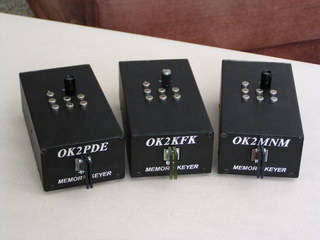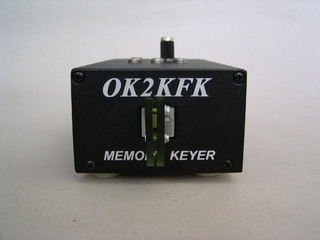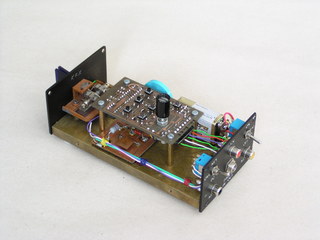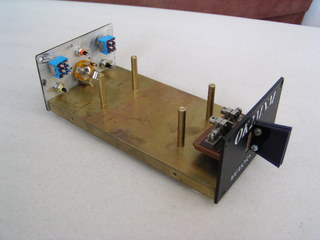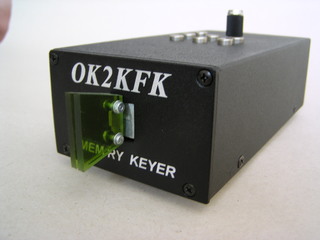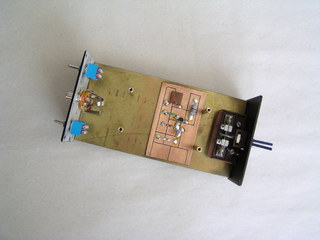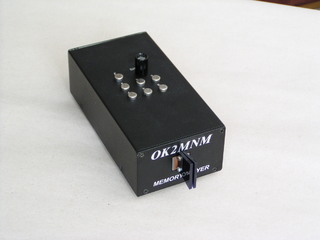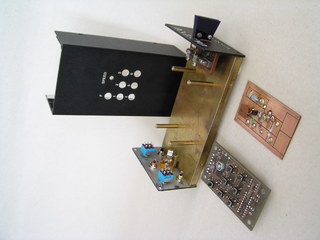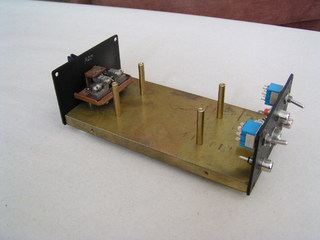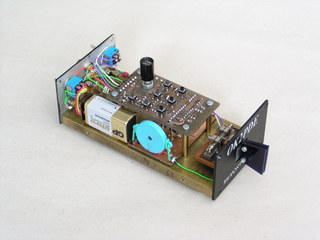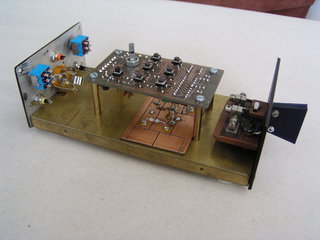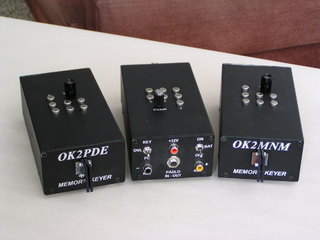 Přesný převod 1:56 Model Z-Spectr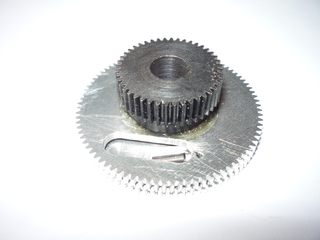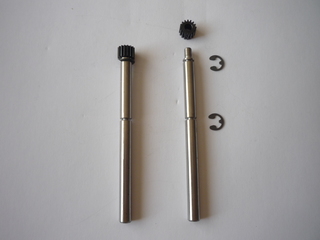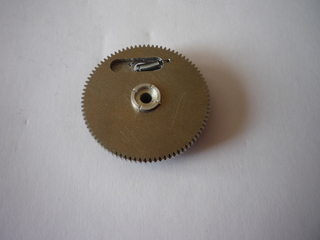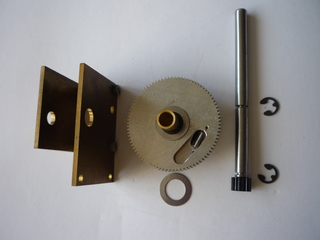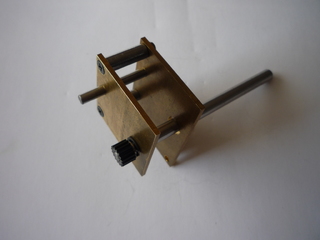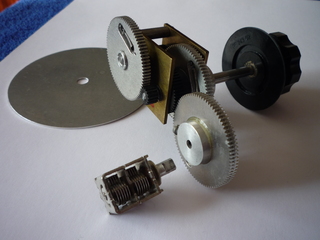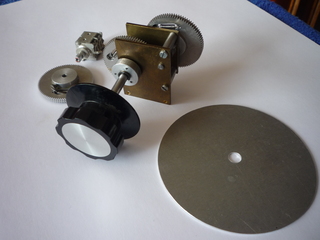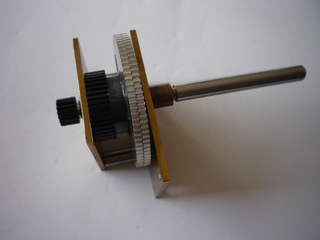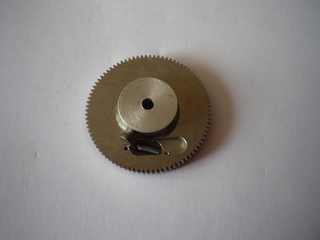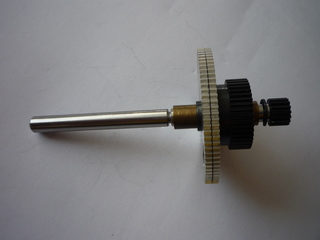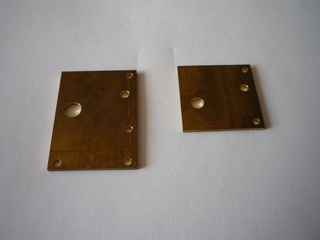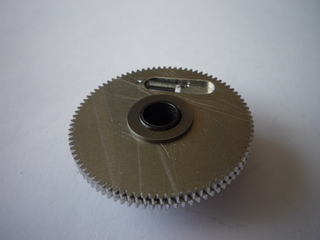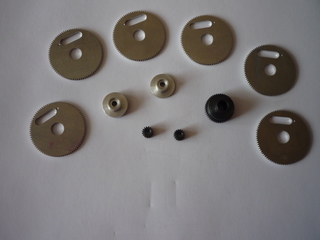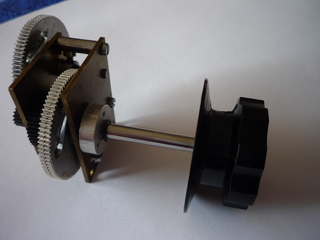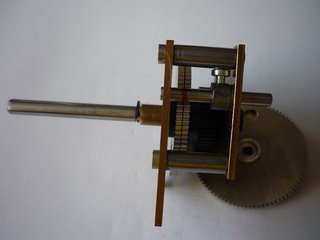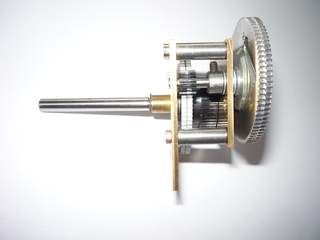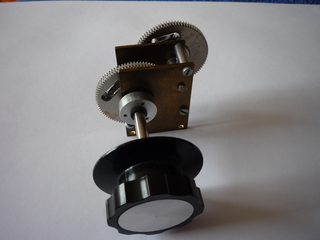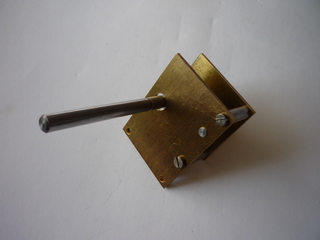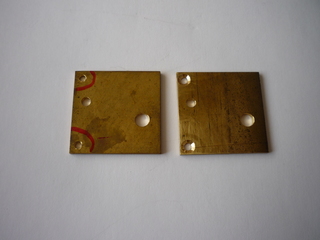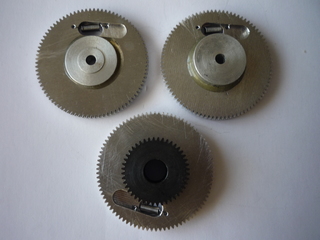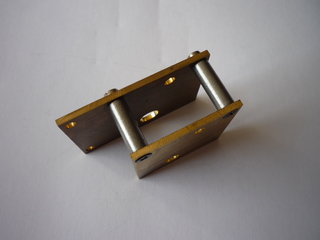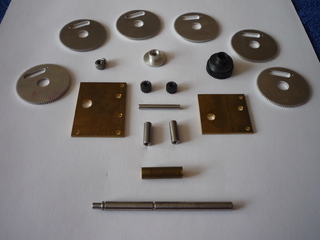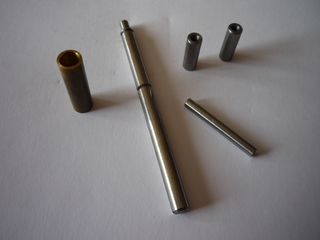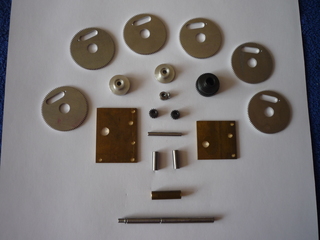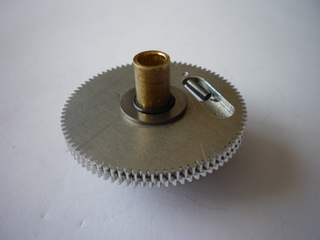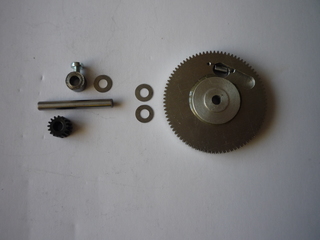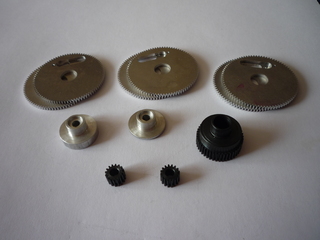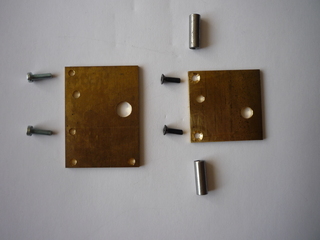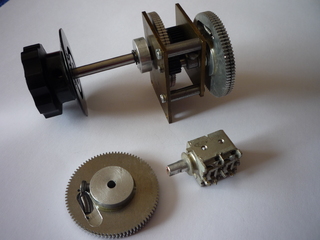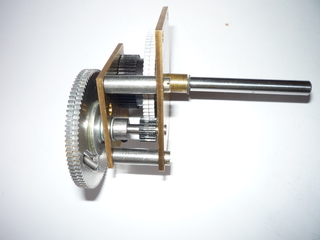 Antenna Tuners
Tuner 1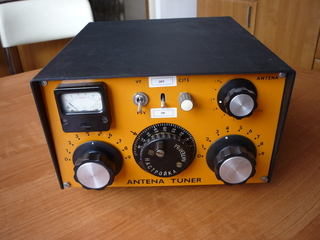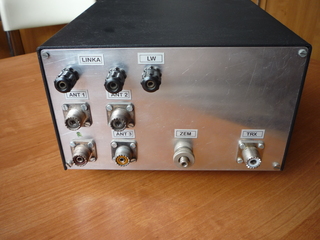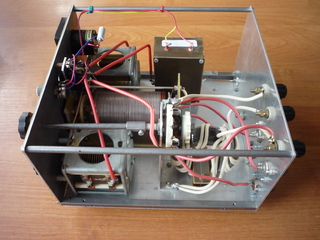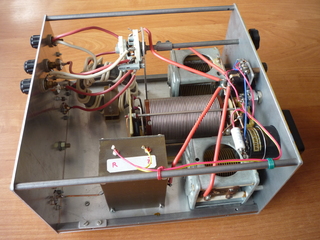 Tuner 2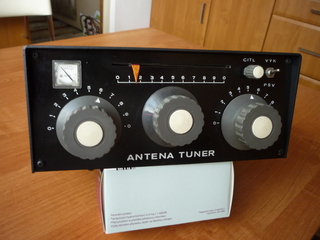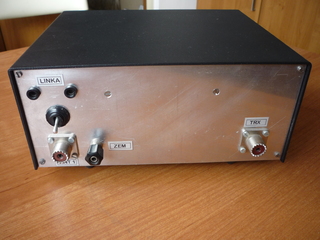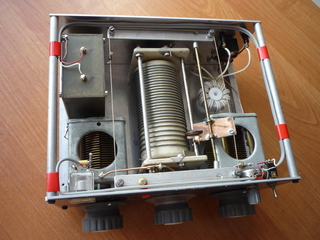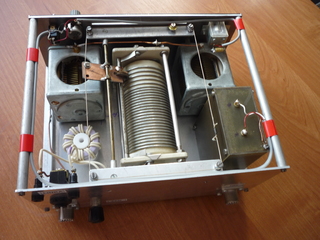 Tuner 3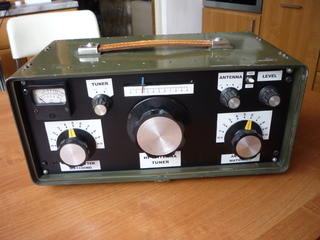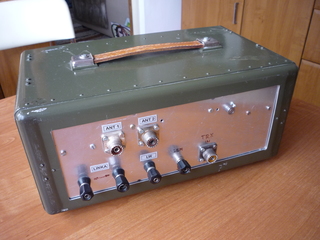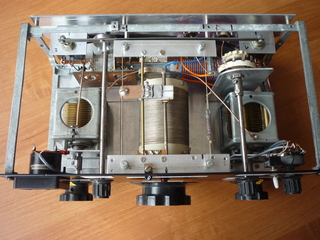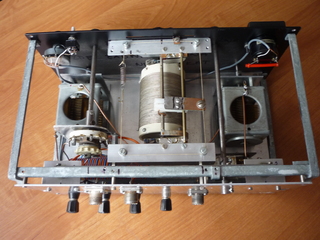 Tuner 4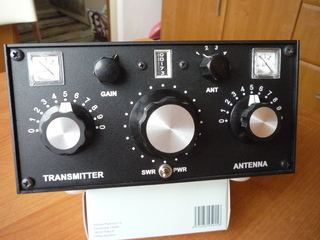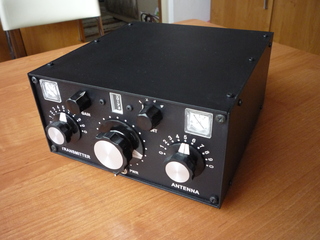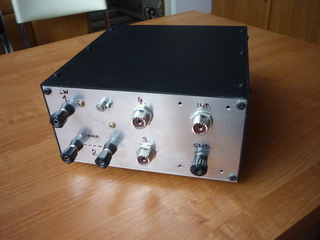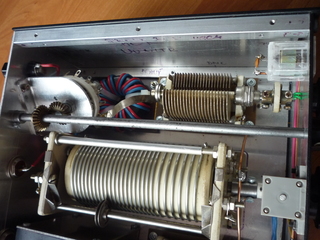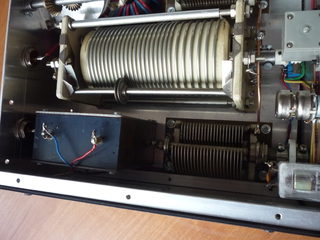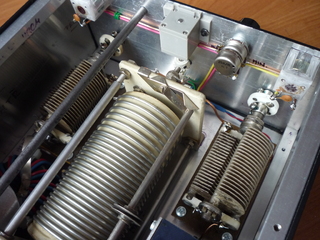 Valve tube GDO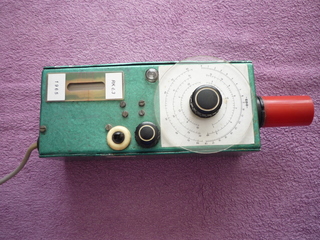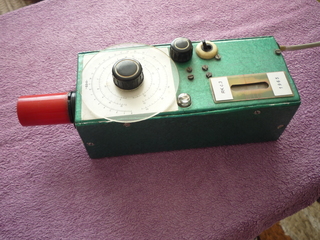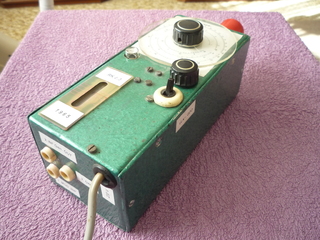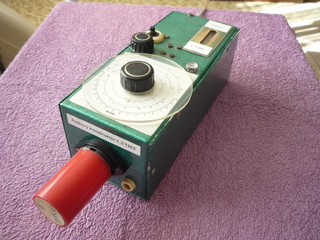 Home made analog multimeter from 1964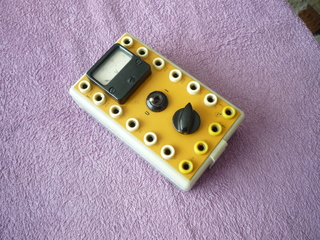 Curtis keyer 8844ABM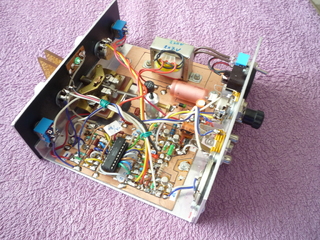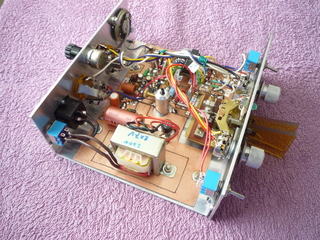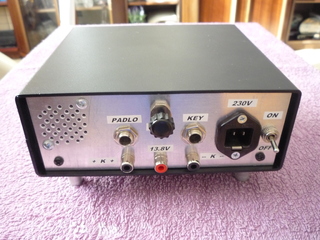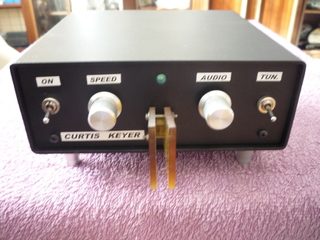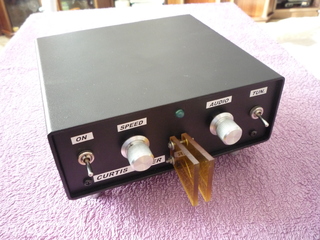 Clocks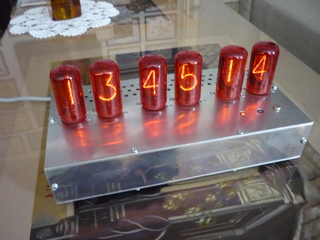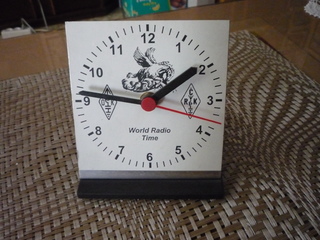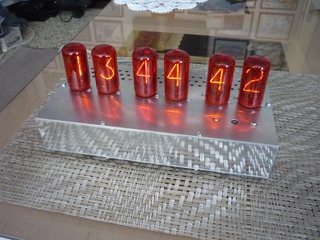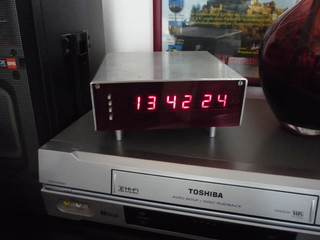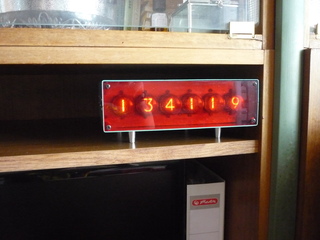 Kalibrátor a logická sonda
Měření a diagnostika 4.
VKV FM Komunikace